TONI KROOS – THE GERMAN MIDFIELD MAESTRO
German Midfielder Toni Kroos is regarded as one of the elite players in his position with his quality on and off the ball. Kroos who signed from Bayern Munich in 2014 has been exceptional for the club during the run of four Champions League titles in five years.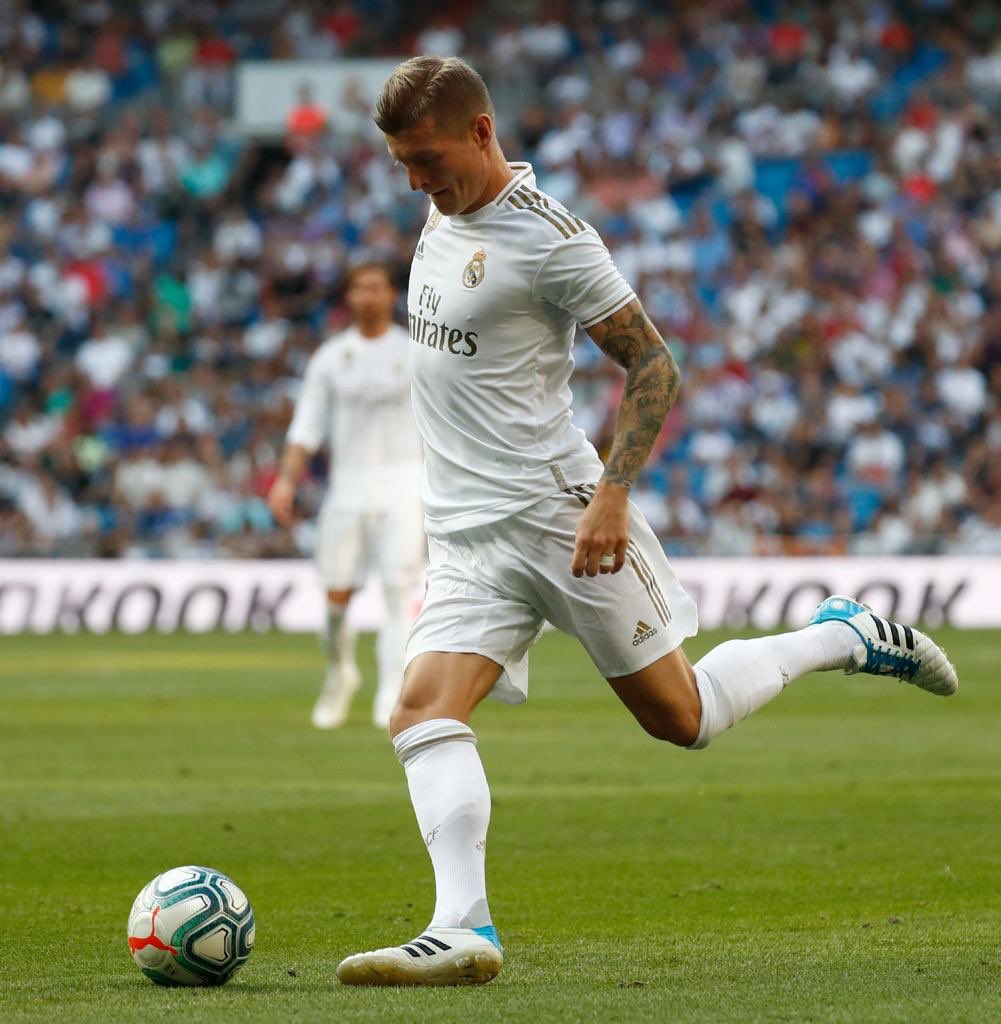 His combination with Luka Modric and Casemeiro has been one to watch with the trio complementing each other excellently.
Kross pulls the strings deep in the midfield while Modric is the ball carrier and hs the ability to beat multiple players. Casemiero meanwhile provides an outlet when opposing midfielders press Kroos and also serves as defensive cover for the duo.
Kroos was also a key part of the Germany setup in the past decade combining excellently with other midfield stars including MesutOzil and Bastian Schweinsteiger. This culminated in the 2014 World Cup triumph in Brazil where Germany defeated Argentina in the finals.
However last season showed some cracks beginning to emerge in Kroos game as the midfielder looked slow on the ball. He was regularly targeted by opposing players who pressed him high up the pitch anytime he received the ball.
His inability to constantly beat defenders also became a problem as Madrid began to struggle to dominate matches. It was, therefore, a surprise to many Madrid fans when the German was offered a new contract towards the end of the season.
However, it is too early to write off Kroos as he has shown time and again that he is a quality midfielder. Last week game against Celta Vigo was a good example as after Luka Modric received a red early in the second half. Kroos settled growing nerves with a long-range effort that could be a contender for goal of the season.
He was also impressive with his passing despite being a man down and showed leadership qualities across the field.