Toni Kroos Puts the Team before Himself
Germany is one of the best teams to play football in the world and among the best players of the nation; Toni Kroos's name comes in the front line. The Real Madrid skipper has played 100 matches for his country but he said that he never cares about the personal achievements over his team. He plays for his team first and then he plays for himself. As a junior footballer, his journey started from Greifswalder but then via Hansa Rostock he reached Bayern Munich.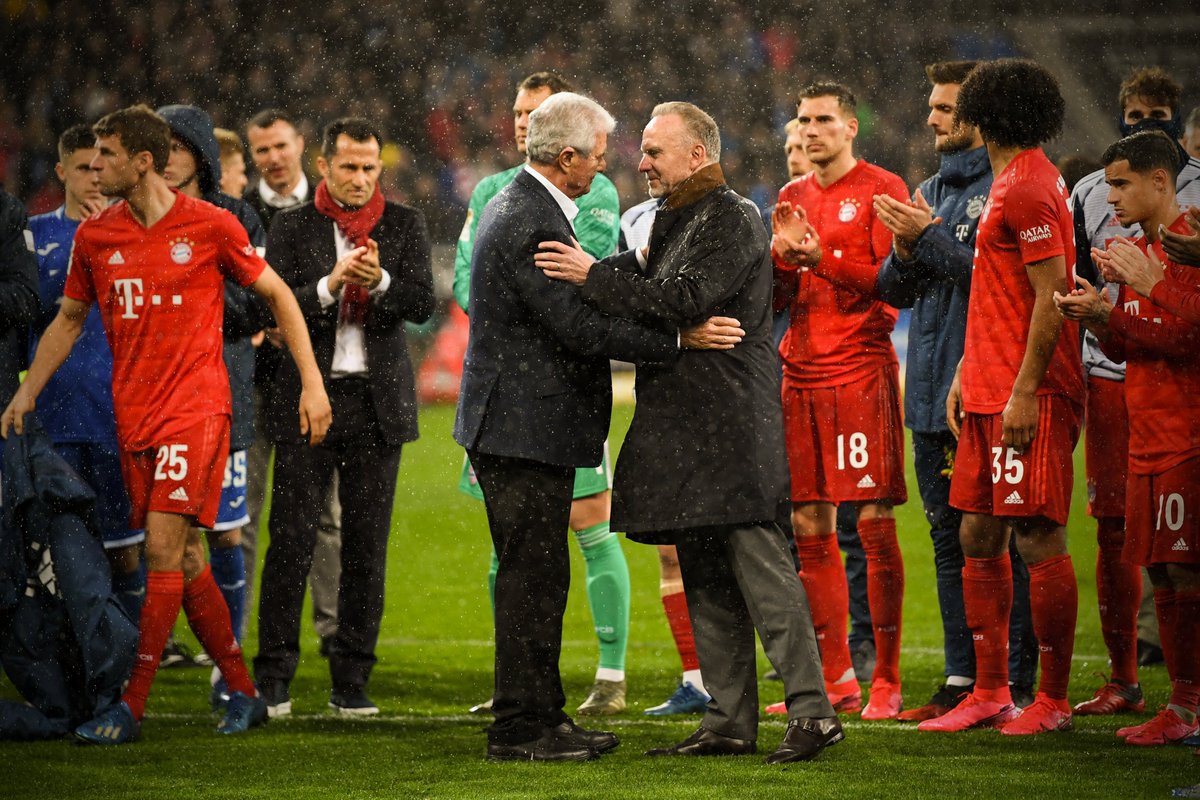 As he started his senior footballer career from Bayern Munich 2nd team, soon he got a call from the main team and there he played 130 matches. He plays in the midfield where it is his duty to produce moves for his teammates to put the ball into the net. He is also a master of the set pieces and there are very few occasions when he took the set-piece and his team didn't get a goal.
Toni Kroos always puts the interest of his team before his personal interest. This is why after his 100th international appearance for his country Germany, he told that he could have enjoyed the day if they would have won the match. In the match of the UEFA Nations Cup, Switzerland went with a 2-0 lead over Germany and from there Kroos made the match a 3-3 draw. As per Kroos, they organized their game after the 1st quarter of the match and from there they turned the match back in favor of them. According to Havertz, they didn't lose hope as they had tuned many matches back to their favor after conceiving goals in the first quarter or so. Thus they were not in a state of worry. As per the coach, both the teams played intensely well though they made lots of mistakes.