ODEGAARD: KROOS APPROVES ARSENAL MOVE
https://pbs.twimg.com/media/Ca23OdIWIAEp4rn.jpg
Toni Krooshas given his seal of approval concerning Martin Odegaard and his move to Premier League outfit Arsenal just before the latest transfer window ended last month. Retired German international Toni Kroos approved the transfer via Instagram as he wished the Norwegian midfielder all the best in his new adventure. The Real Madrid star was also delighted that Odegaard was given the number eight shirt following his move to Arsenal.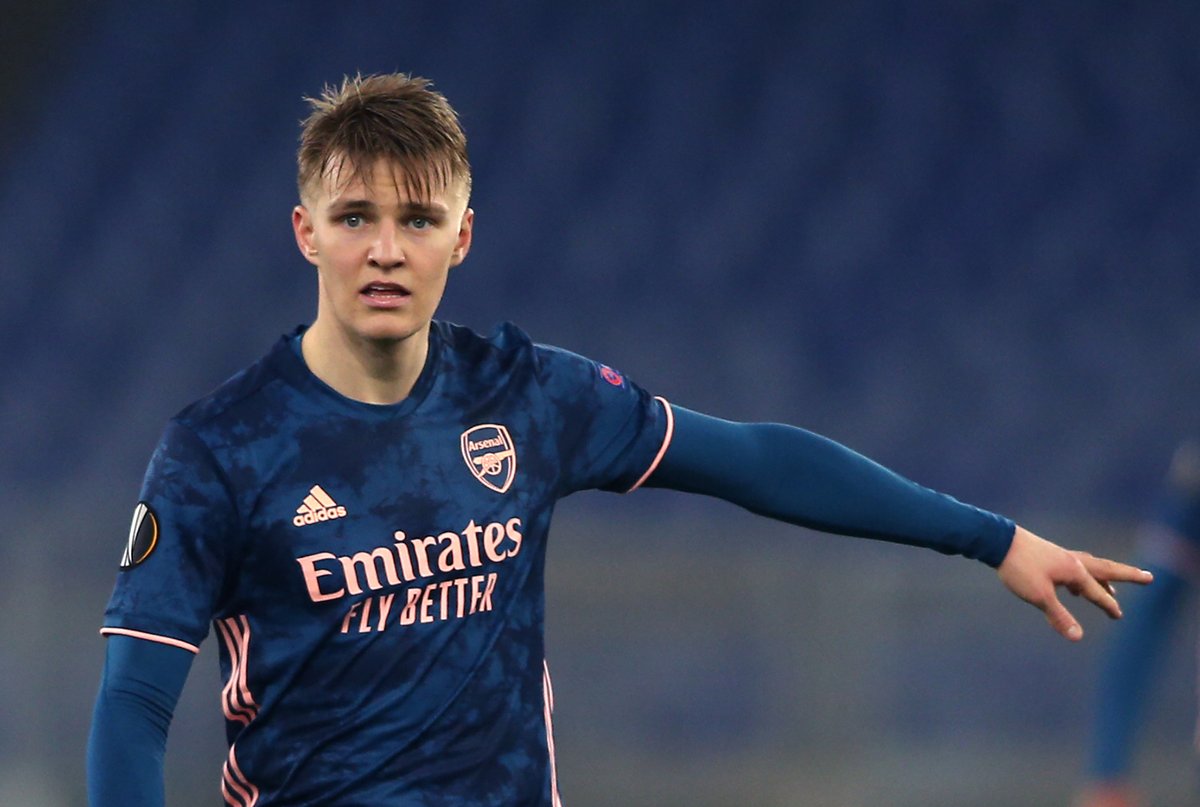 Norwegian national team skipper Odegaard spent the second half of last season on loan at Arsenal from parent club Real Madrid for what was his fourth loan spell away from the Spanish La Liga outfit during his six-year stay till this summer. Odegaard initially planned to stay at Real Madrid with new manager Carlo Ancelottiin charge of the first team for his second spell. In the end, Odegaard welcomed a permanent deal to Arsenal after it became obvious that there would be no guarantees on regular playing time thanks to the stellar midfield cast involving the likes of the abovementioned Toni Kroos, Croatian national team skipper Luka Modric, Uruguayan player Federico Valverde and Brazilian international Casemiro.
German midfielder Kroossent his approval for the number eight shirt given to Odegaard at Arsenalin a reply to the Norwegian's post on Instagram. It's an open secret that Kroos has an attachment to the number eight shirt having worn it to win several trophies for both club and country.
For Odegaard, he has already played three times for the Gunners since his transfer to Arsenal permanently. He featured in the 6-0 drubbing of hosts West Brom in the League Cup before playing successive Premier League games against hosts Manchester City (5-0 loss) and guests Norwich City (1-0 win). Odegaard has already made the first assist of his second coming as an Arsenal player in the game against West Brom.