MADRID BOUNCE BACK WITH A VICTORY
Real Madrid did bounce back from their El Clasico defeat in the hands of arch rivals Barcelona with a big victory.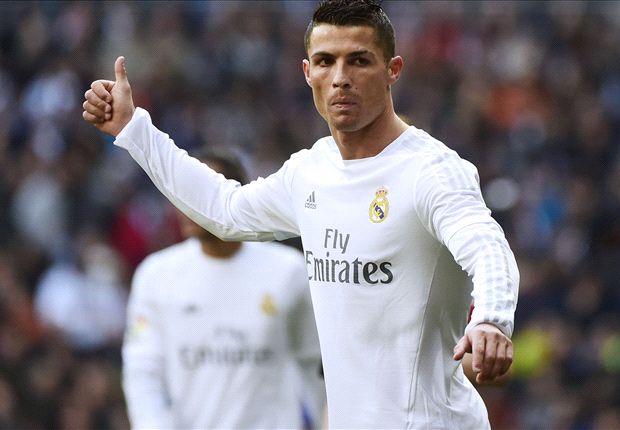 Zinedine Zidane and his boys took a trip to Deportivo La Coruna where they defeated their hosts 6-2.
It was a big way to respond to the pressure as Barcelona pray they slip in the race for the La Liga title. James Rodriguez, who scored the 2-2 equalizer against Barcelona, grabbed a brace as he netted in both half. There was a major scare ahead of the match as the coach stuck to his rotation policy. He left out Cristiano Ronaldo and Toni Kroos but the team delivered a commanding response to their loss still.
Barcelona had disgraced Osasuna 7-1 as they remained keen on retaining their La Liga title. Alvaro Morata scored in the first minute – the fastest Madrid goal this season – before Rodriguez quickly made it two. Florin And one gave the hosts hope of fighting back but Lucas Vazquez squashed it with a third for real on the stroke of half time.
Isco was brilliant on the night. He scored in the 77th minuteafter James had his second as Madrid continued the onslaught. Joselu got the second for Deportivo but Casemiro added another goal in the 87th minute to make Iaeger Football it 6-2.
Isco was not used against Barcelona despite his display against Sporting Gijon. He responded with a spectacular performance on the night, scoring his eighth goal in the La Liga – the best tally for a midfielder. Marco Asensio and Mateo Kovacic were also brilliant as Madrid had a great game.Madrid have scored in their last 57 matches, the best run by any La Liga side. They continue the race against Barcelona until the end of the season.