Bayern Munich
New Year came up as the perfect festival for the Indian fans, as they were thanked by one of their favorite football club, Bayern Munich. The defending champion of Bundesliga league chose the Malayalam language in order to thank all of their supporters from India for their support which they got throughout the year. This gesture came some days after Arsenal, the giants of Premier League sent a gift on the birthday of a toddler in the state of Kerala who is been named after their favorite star Mesut Ozil, one more token of acknowledgment from the European football team has reached properly the football loving southern state and this time from Bayern Munich, the German Champions.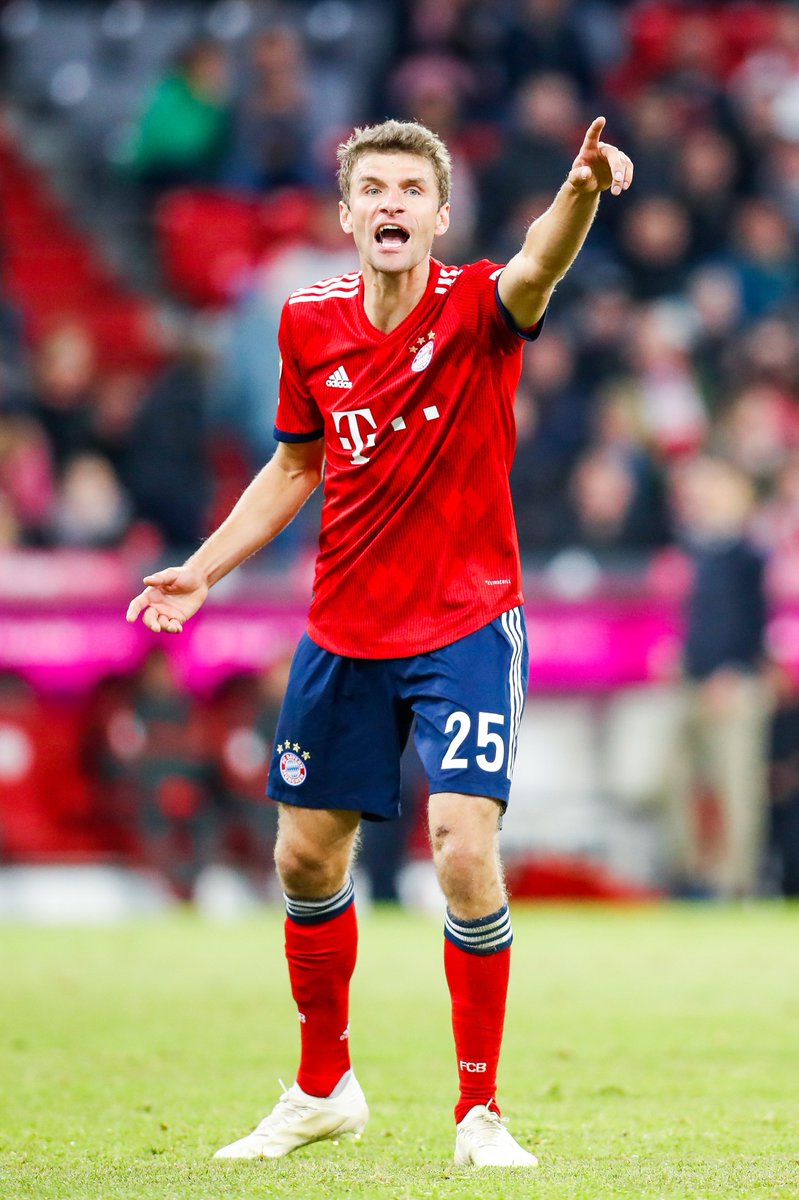 For this gesture, the defending champions posted a graphic reading on their official Facebook page on the 1
st
day of this new year and wrote "Nanni" (which means 'thanks in Malayalam'), and along with this they also posted the images of their superstars Thiago, Frank Ribery and Thomas Muller. They went on to say that "Dear Indian fans, thank you for all of your support which you gave in the year 2018! Let's repeat this in the upcoming year, 2019!" however the fun didn't ended up here as many excited and delighted Keralites started replying to the post by commenting on it in both Malayalam and English appreciating the gesture of the club.
The German Club is one of the many popular clubs of football among the football club of Kerala
. A large number of football fans in the small state also support the national team of Germany, Die Mannschaft, at international stages including the Euro Cup and the World Cup. These types of gestures are always acknowledged by the football fraternity. And these gestures will definitely influence
a country like India
, where football is not something watched and played like the game of cricket.