May 9th, 2017
Real Madrid did bounce back from their El Clasico defeat in the hands of arch rivals Barcelona with a big victory.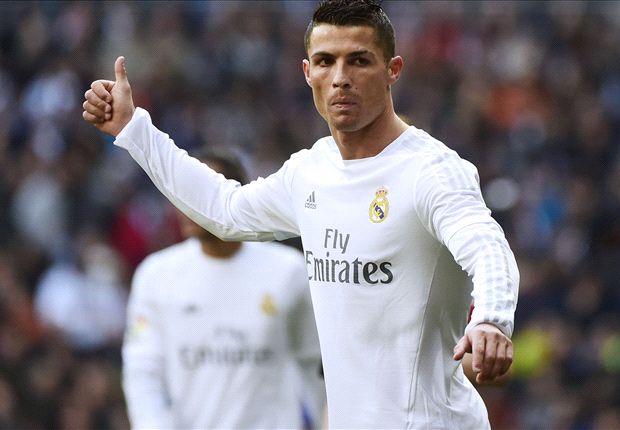 Zinedine Zidane and his boys took a trip to Deportivo La Coruna where they defeated their hosts 6-2.
It was a big way to respond to the pressure as Barcelona pray they slip in the race for the La Liga title. James Rodriguez, who scored the 2-2 equalizer against Barcelona, grabbed a brace as he netted in both half. There was a major scare ahead of the match as the coach stuck to his rotation policy. He left out Cristiano Ronaldo and Toni Kroos but the team delivered a commanding response to their loss still.
Barcelona had disgraced Osasuna 7-1 as they remained keen on retaining their La Liga title. Alvaro Morata scored in the first minute – the fastest Madrid goal this season – before Rodriguez quickly made it two. Florin And one gave the hosts hope of fighting back but Lucas Vazquez squashed it with a third for real on the stroke of half time. Read the rest of this entry »